Venturing into the property market for the first time can be a very daunting thought and is sometimes enough to dissuade buyers from taking the plunge but being prepared with the right advice can make this process smooth sailing.
CEO of Greeff Christie's International Real Estate Mike Greeff encourages first time buyers to be prepared when looking to purchase. "We offer some insightful tips to first-time buyers to help with making the best decision and we believe that in implementing these guidelines, it aids them in the long run."
Do your research: This first piece of advice is multi-faceted and applies to the property you are considering, the area you are looking at and the amenities in it as well as property trends in the area. The type of property should suit your needs. Those needs may be immediate or future oriented but ultimately they should be clear. Do I need a family home? Is the family getting larger in future? Do I need extra space for the home office? Do I want an apartment, house or a unit in a security estate? The area that you consider should have the amenities that are important to you. No area will have every single amenity available without a little bit of driving so it pays to be practical and pragmatic, especially when plotting your morning and afternoon commute.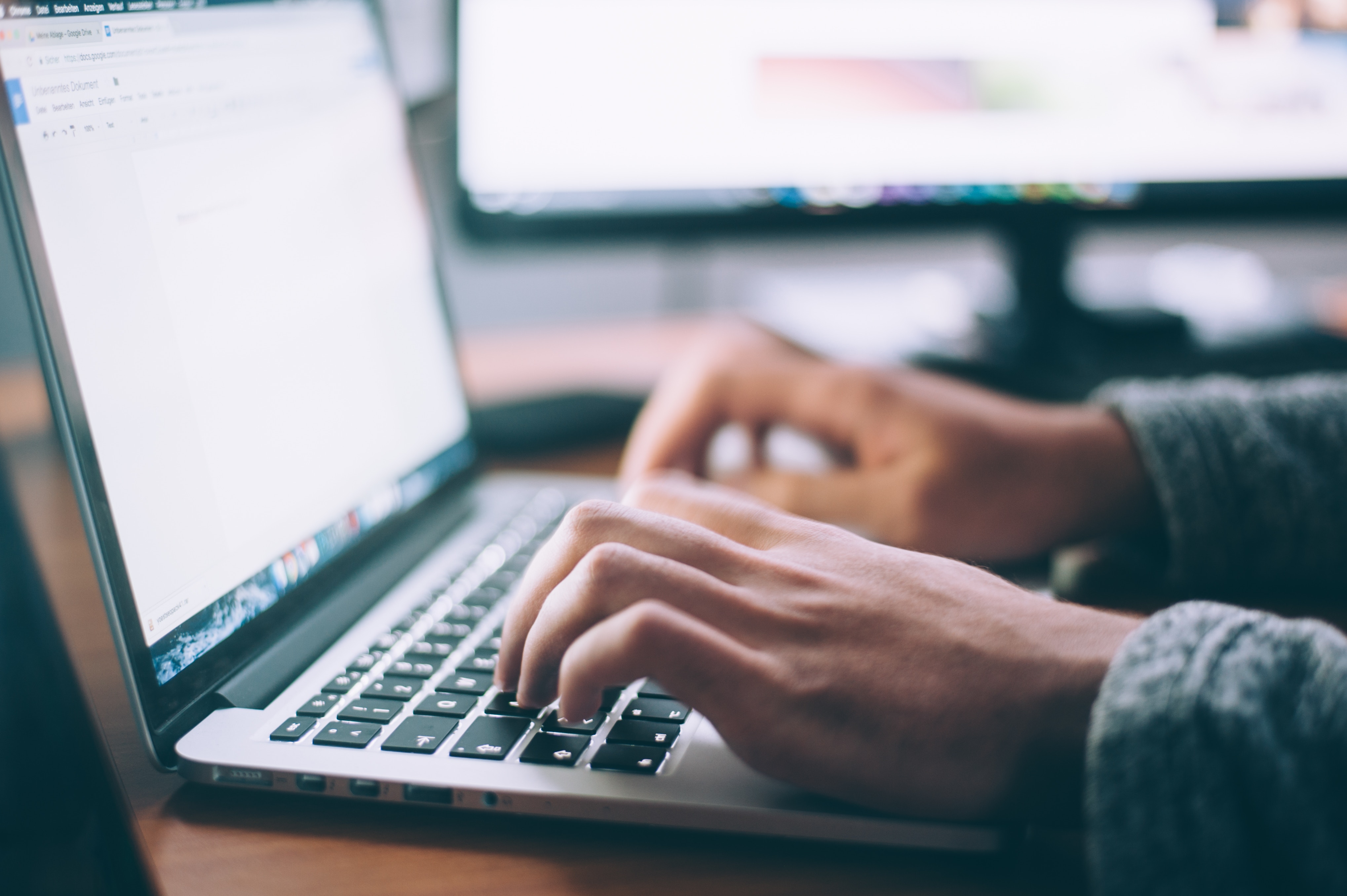 Parents should pay special attention to educational, recreational and extra-mural facilities within a ten to fifteen minute radius of your intended home. It also pays to research the area as to the property values and trends over the past five to ten years. Driving around the area helps one get a feel for the area and if you are a person that 'trusts your gut' then a drive around the neighbourhood will definitely help you make your decision. Speaking to some of the residents also provides valuable insight into what are the pros and cons of the neighbourhood. e.g - wonderful amenities for young kids but horrific traffic in the mornings.
Get your finances cleaned up and get pre-approval from your bank or lending institution. This will let you establish how much you can spend as well as determine how much you are comfortable repaying every month. While it may be tempting to take advantage of the full amount on offer from the bank, it pays to keep in mind transfer costs, as well as new home expenses like moving costs, utilities, furniture and possible minor home improvements. Having a good credit rating makes you a better lending prospect and one should avoid creating more credit prior to applying for a home loan as it could mean the difference between getting that approval letter from the bank or not. Additionally, saving up for a deposit is a key way in which you can aid the process as it will help ensure you qualify for that bond. A 10% deposit on the selling price of the home is standard best practice. Saving up for a bond is highly recommended as it will also show banks your level of seriousness while proving that you work prudently with your finances.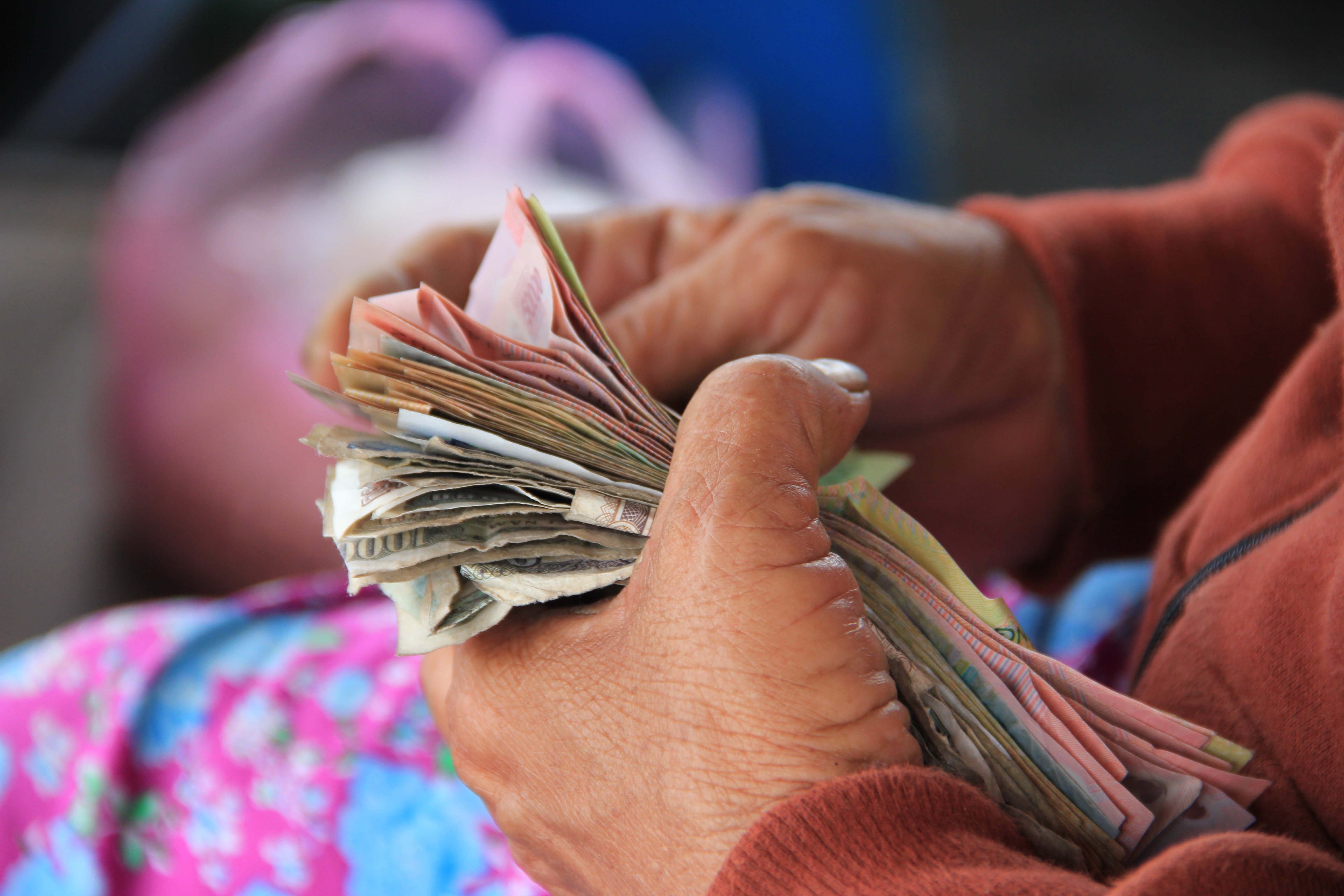 Enlist the services of a reputable real estate agency. Real estate agents know the process of buying better than anyone else. They also offer invaluable insight into area trends, market prices as well as the art of negotiation. A good agency will sit down with you and help you make the best decisions because they have your best interests in mind.
Making the decision to buy a home need not be a millstone around your neck for the next twenty years. By following our tips and advice you can eliminate most of the stress from the process of owning your first home.
"At Greeff Christie's International Real Estate we aim to always go above and beyond the industry standard for all our clients," says Mike Greeff CEO of Greeff Christie's International Real Estate. "Operating for 17 years, we have established unshakeable client relationships and record-breaking sales which line up with what our motto of putting the personal back into property."
Top tips for first time buyers