In order to understand the pros and cons of sectional title property, it is important to define what a sectional title is. Sectional title describes separate ownership of units or sections, within a complex or development. When purchasing a sectional title complex, you purchase a section or sections and an undivided share of the common property. These are collectively known as units. Sectional title dwellings include semi-detached houses, townhouses, flats or apartments.
Sectional Titles are usually managed by a Body Corporate that manages the complex as well as its collective finances and responsibilities. These include: collecting monthly levies, paying the scheme's insurance premiums, arranging meetings, ensuring compliance with the Sectional Titles Act, and ensuring that the owners and tenants comply with the Body Corporate rules.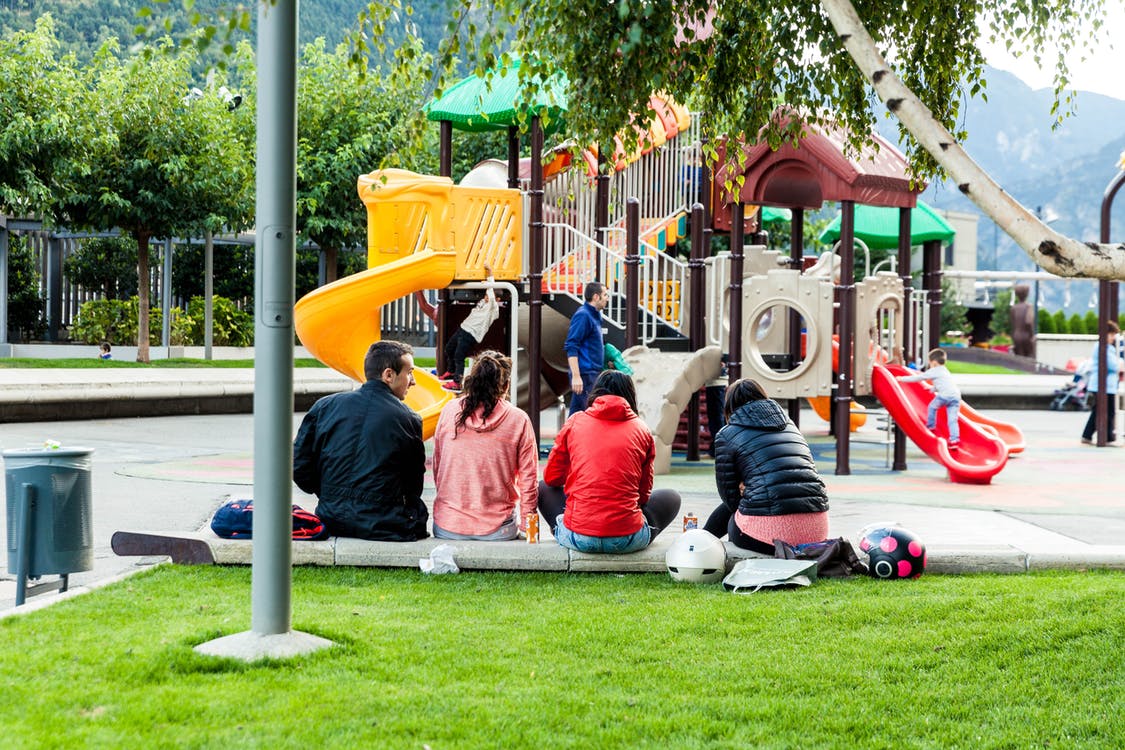 Benefits:
Security is always a factor in the decision and Sectional Titles offer peace of mind. Access onto the property is carefully controlled, regular security patrols are conducted and ensured that walls and fences are properly maintained.
Amenities and convenience are top of mind for many potential investors / homeowners and Sectional Titles offer a range of options. (Parks, communal swimming pools, tennis courts and golf courses to name a few.) The body corporate receives funds from all the owners by means of levies, which are used to pay for the expenses of the Sectional Title scheme which usually includes the insurance premiums, maintenance of the common property, wages and salaries of cleaners, security and other staff involved in maintaining the common property, as well as any water and electricity required for the common property.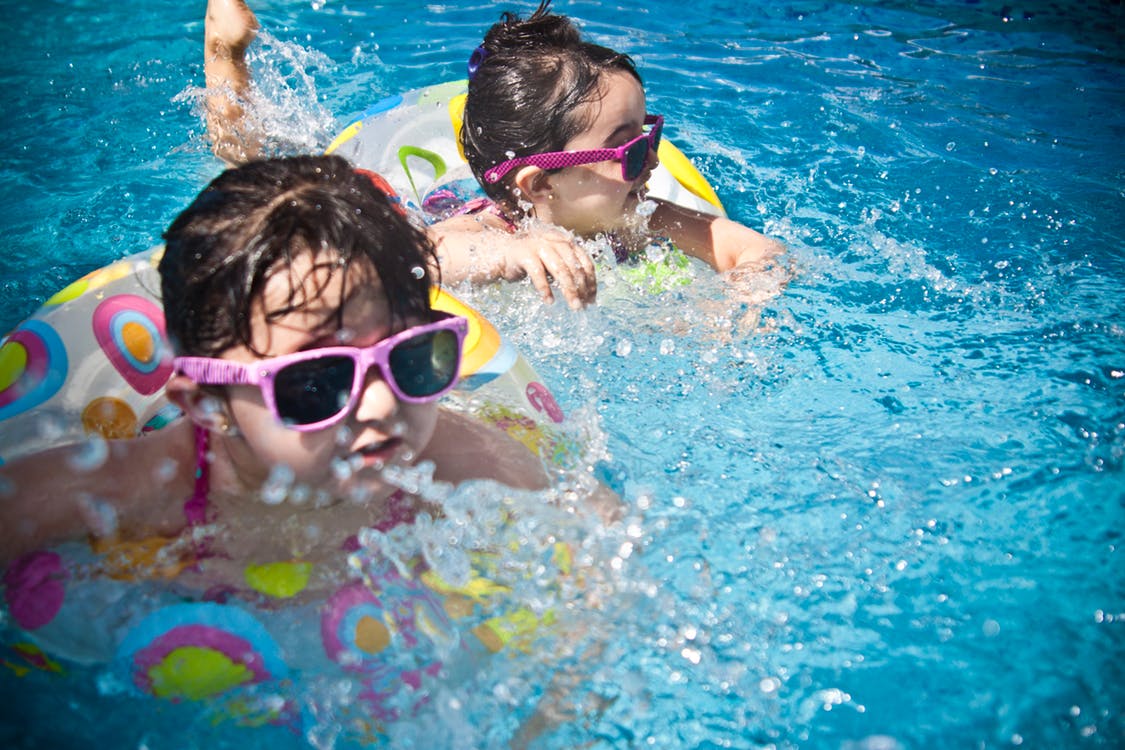 Owners of Sectional Title schemes usually only need to pay for their rates and taxes, insurance for the contents of their home, their own private gardens and for their monthly electricity and water consumption. Sectional Titles are also usually very conveniently situated with easy access to shopping malls, petrol stations as well as educational institutions being must haves for young families.
CEO of Greeff Properties Mike Greeff, shared his thoughts, "With increased sales and Sectional Titles on the rise, it is no surprise that sectional titles have grown in popularity. Secure and well-priced sectional titles such as The Aldro, The Palms, Old Kendal and more, offer homeowners a longed-for sense of safety and security as well as the epitome of convenience."
Words: Greeff | Images: Supplied & Greeff