With water levels in the Mother City hitting their worst level in a decade, homeowners and potential buyers need to be much more discerning as to how water wise their homes are. As part of The City of Cape Town's water demand management plan, water bylaws have been introduced to reduce water wastage.
These bylaws include:
No watering of gardens (or any grassed area) with potable water between 10:00 and 16:00.

No hosing down of a hard surface or paved area with potable water.

Water-saving devices, such as water-efficient showerheads, tap fittings and fixtures, and efficient toilet flush systems, must be included in all new buildings and developments.

No toilet cistern may exceed 9,5 ℓ in capacity

Automatic top-up systems using a float valve that is fed from a potable water. source in order to supply swimming pools and garden ponds are prohibited.

Major water users, using over 3 650 kℓ of water per year (such as business and industry), must undertake an annual water audit and reduce their consumption.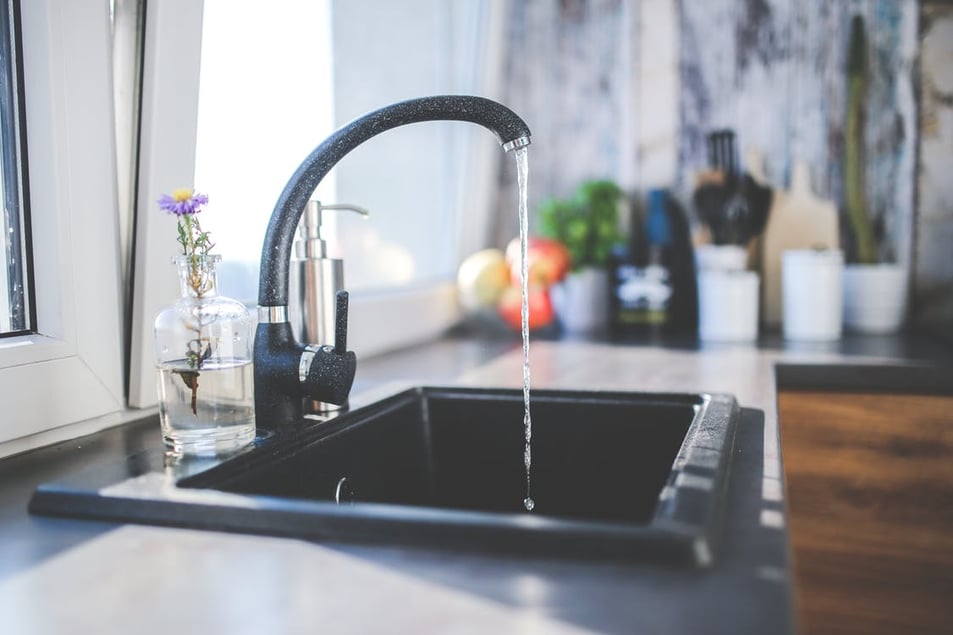 Mike Greeff CEO of Greeff Properties shared the following sentiments, "Being water wise and energy efficient should be a way of life and not just a response to our current situation. Potential homeowners should look at the 'Green factor' when purchasing as it will minimise their monthly expenses and lead to long-term savings. Prospective sellers and developers should also be cognisant of water and energy efficiency as they are make or break factors that influence buyer's decision-making."
When it comes to water conservation tools that can be incorporated into your home one could look into the following handy devices:
Changing the flushing on your loo could reduce every flush by almost 50%.The Multi-Flush or Interruptible Flush is a simple system that lets you control the flush volume. As soon as you let go of the toilet handle, it will stop flushing. Existing toilets can be retrofitted with a multi flush system, which costs around R500.

Water-efficient showerheads deliver around 6–10 ℓ of water per minute. They reduce the amount of water that flows out of a showerhead, without affecting the quality of the showering experience. This is done by adding air to the flow of water, increasing the size of water droplets much like a high pressure hose. A water-efficient showerhead saves up to 50% of water, and also reduces water-heating electricity consumption. Various models and brands are available, though they generally work best with a high pressure geyser or water pressure upwards of 200 kPa or 2 bar. Water-efficient showerheads are available from around R300.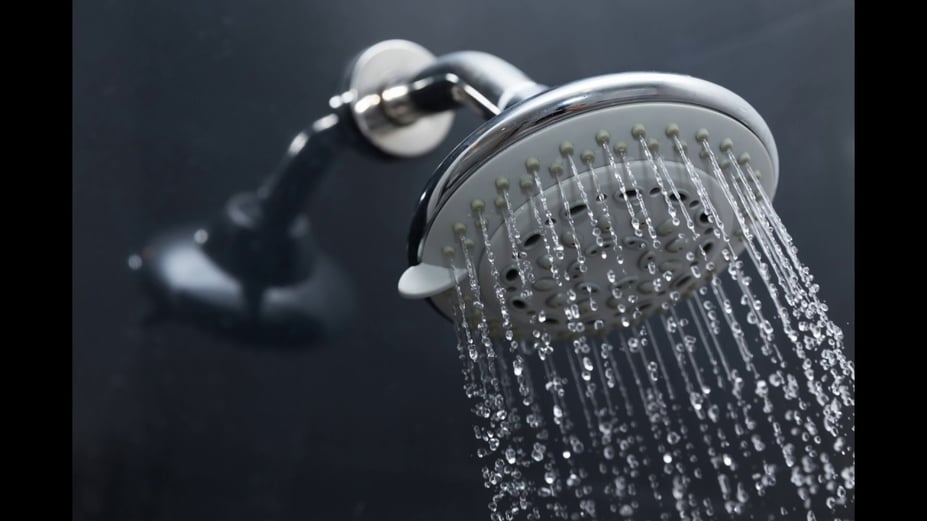 Tap aerators and flow-restrictors can be fitted onto bathroom and kitchen taps, reducing normal tap flow from 20–30 ℓ per minute, much of which is wasted, to a more sensible 6–10 ℓ. These water-efficient devices channel water through a small screen that is screwed onto tap openings. This can reduce the water flow from your tap by 50–75%, while the water pressure remains the same. Tap aerators should screw on easily, and cost approximately R35.

Making smart choices when buying a new household appliance can have a significant impact on your water and energy use. Look for water and energy-efficient products. Dishwashers use an average of 40–75 ℓ of water per wash, although very efficient machines can use as little as 13 ℓ.

Get a rain tank. Rainwater harvesting is a relatively easy and environmentally friendly way to reduce potable water demand, especially for watering gardens or cleaning. Systems are easy to install and operate, and are cost-effective. There are various ways, but the most frequently used method is diverting water off the roof through gutters, and storing it in plastic tanks. Rainwater tanks hold different amounts of water, from 200 ℓ to 10 000 ℓ.
Words: Greeff | Images: Greeff