A state-of-the-art kitchen is a highly prized amenity and one which adds tremendous allure to a property," says Mike Greeff, CEO of Greeff Christie's International Real Estate. "If you are considering a renovation in order to add value to your home, prioritise a kitchen revamp when budgeting," advises Greeff.
Garages definitely add value.
"Of all the home alterations one could make, the addition of a garage is probably the most desirable," says Greeff.
"An increase in crime has made on-street parking a lot more risky, and buyers want a home with secure parking facilities, furthermore, garaging your vehicle overnight means you'll save on insurance premiums," says Greeff. "Sellers are unlikely to lose out when selling a home with a garage, in fact in certain areas, where off-street parking is at a premium, a garage offers a definite return on investment," adds Greeff.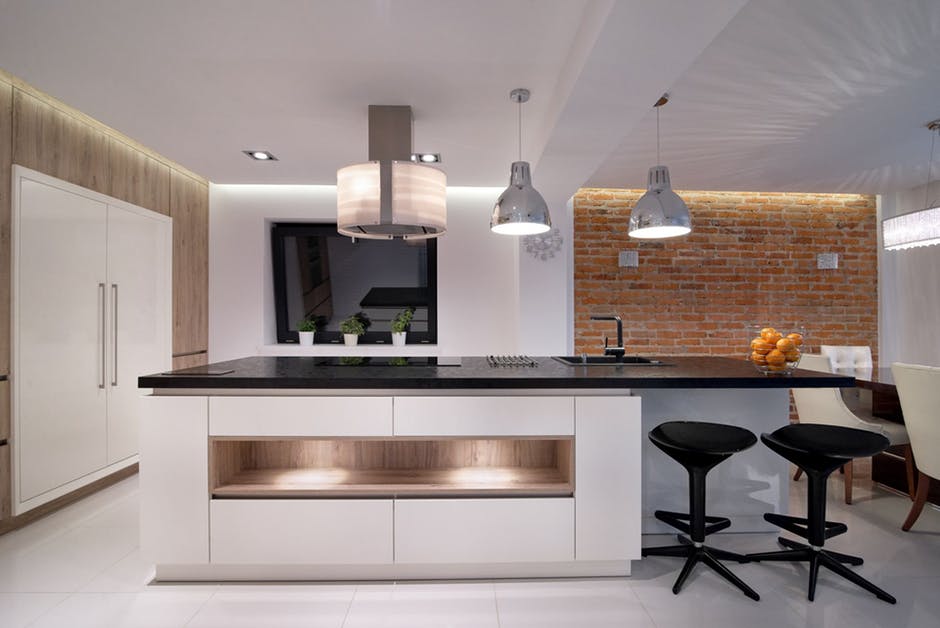 In the City Bowl, apartments with garages attract around R150 000 more than those without garaging. In areas like Lynfrae and Claremont, below the railway line, double garaging can push selling prices up by as much as R200 000. "In many areas of the Southern Suburbs, garages are expected; so many buyers may not even look at a home without a garage," says Greeff.
"Statistics show that rental properties in all areas, with garages and storage areas attract higher rentals than those which offer on-street or exposed parking. Even if the tenant does not possess a car and uses public transport, there is likely to be someone else who is keen to pay rent to use the garage and storage space," explains Greeff.
"The cost of building a garage need not be excessive, given that it calls for a basic structure, which invariably only requires a flat roof and need not incur the expense of floor or wall covering," adds Greeff. "Spend a little more on tiles and ceilings, and the garage can be used as a man cave, playroom or entertainment area for large gatherings."
"A garage with a flat roof offers a good foundation for an upstairs flatlet, which could be an income producer, " suggests Greeff. He adds that when planning to build a garage, homeowners should bear in mind that garages which are attached to a home allowing direct entry are more convenient, in that they offer shelter from inclement weather and provide greater security than detached buildings.
"When you structure a garage, always allow for clever storage facilities to ensure that the garage is maintained as a neat and serviceable utility area rather than a dumping ground for trash, advises Greeff.
"Ultimately a garage adds square metres to your home, making your entire property a more valuable commodity," concludes Greeff.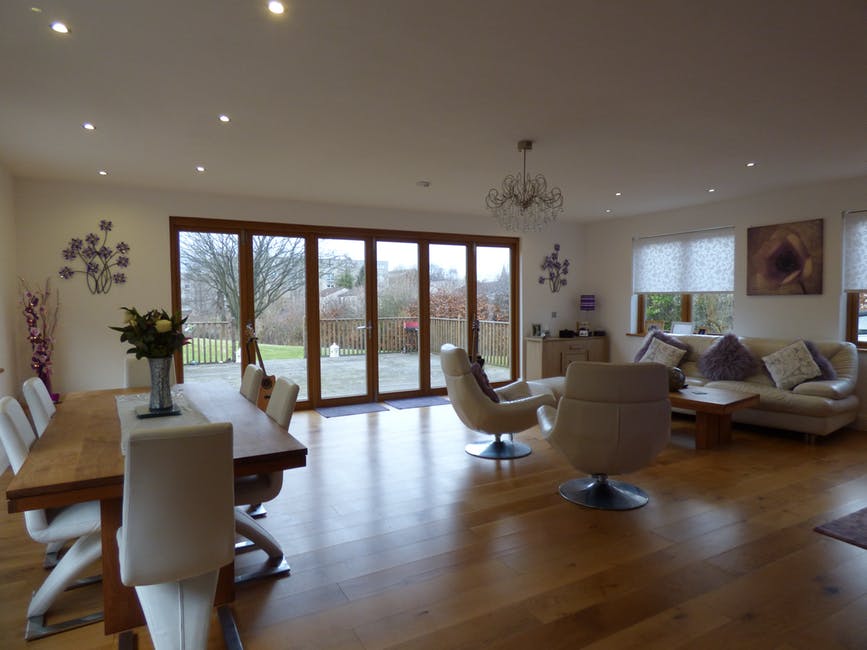 Other features which impress buyers
*Large walk-in closet and his and hers dressing rooms.
*Energy saving elements such as solar panels, heatpumps and in particular boreholes and wellpoints.
*Established vegetable and herb gardens attract buyers
*Landscaped gardens with gravel pathways, little or no lawn and indigenous, water-wise plants are currently attractive given the drought situation.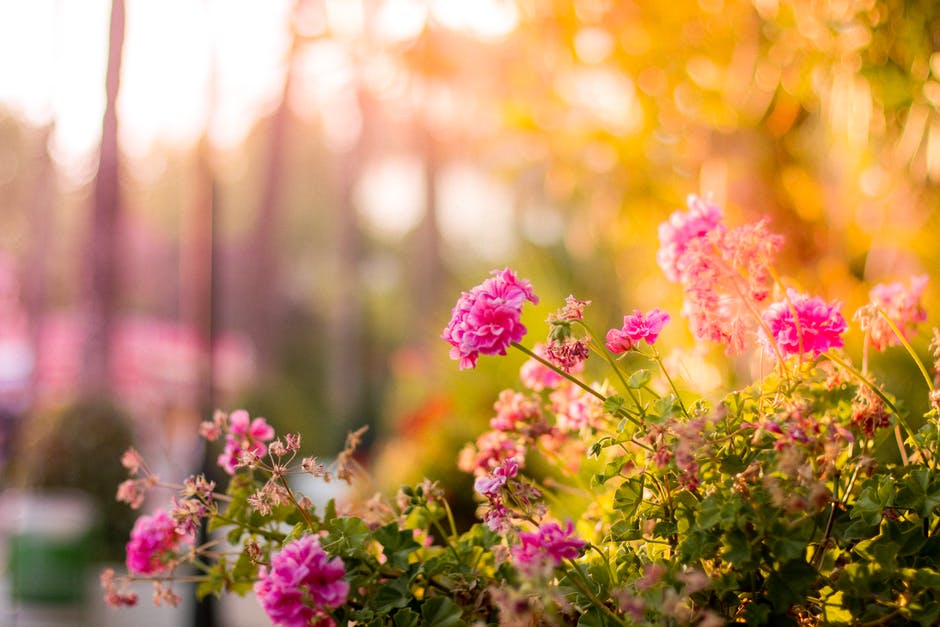 *Decks and undercover patios are sought after
*Pool covers are a must
*Open-plan living and kitchens are sought after, but a separate laundry scullery and pantry are very attractive.
*Neutral palettes and natural surfaces and textures including engineered stone, marble, granite and wood are always desirable.
*Those seeking character will always look for wooden floors and pressed ceilings.
*High ceilings are always in demand
*Bay and sash windows are a good seller
*Buyers are very drawn to fitted appliances with brand names like Smeg.
Words: Greeff