The festive season brings with it a feeling of cheer and goodwill. The kids are wrapping up their school year, the busyness of work slows down and a feeling of relaxation and excitement fills the air.
As a homeowner who may be thinking about selling their home during the festive season, here are five tried and tested tips to a successful holiday sale.
1. Find willing buyers
When looking at potential buyers, find interested parties who are motivated to buy. These would include people such as those needing to move urgently, perhaps those with a deadline, those starting new jobs or those who have children starting new schools, not forgetting possible investors. Those urgently looking for a place to settle down are most likely to be more serious and will most likely settle on a price as opposed to trying to negotiate.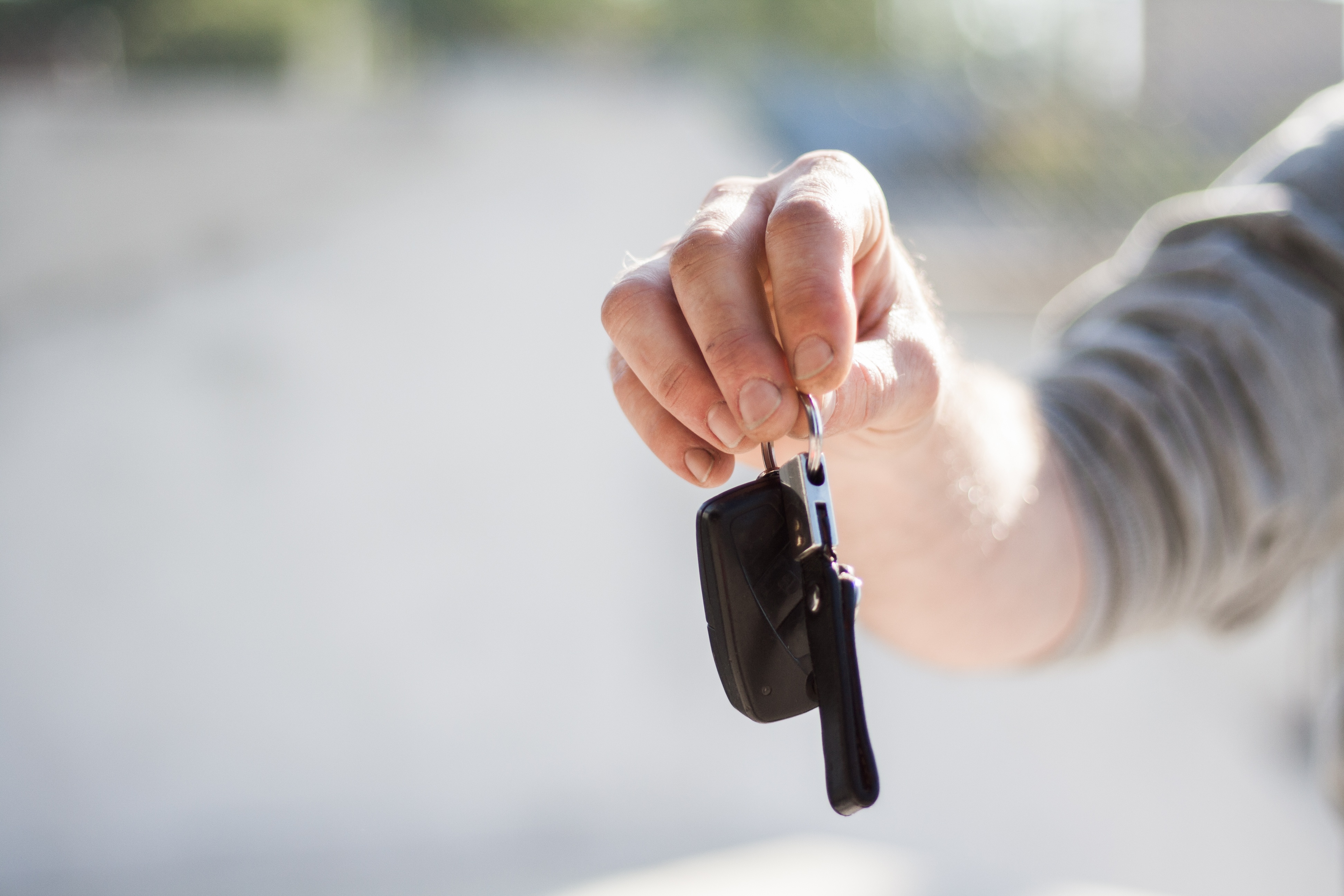 2. Price your home to sell
When selling during the festive season, be sure to price it effectively as investors or buyers are more likely to see the appeal of buying during the season with less competition from other sellers as well as a home that is reasonably priced. A well-priced home allows for a heightened interest during the festive season, with less competition, you are likely to find more serious buyers.
3. Make use of professional real estate images when advertising
The use of a professional photographer or professionally shot images make the world of difference in terms of advertising. With the help of your estate agent, prepare a comprehensive property listing paired with beautifully shot images to up the appeal of your home to potential buyers. Nothing speaks to a serious seller more than the time and effort put into creating an attractive appeal for your home on the market. With professionally shot images, you also increase the chances of being sighted at a later stage should your home not sell.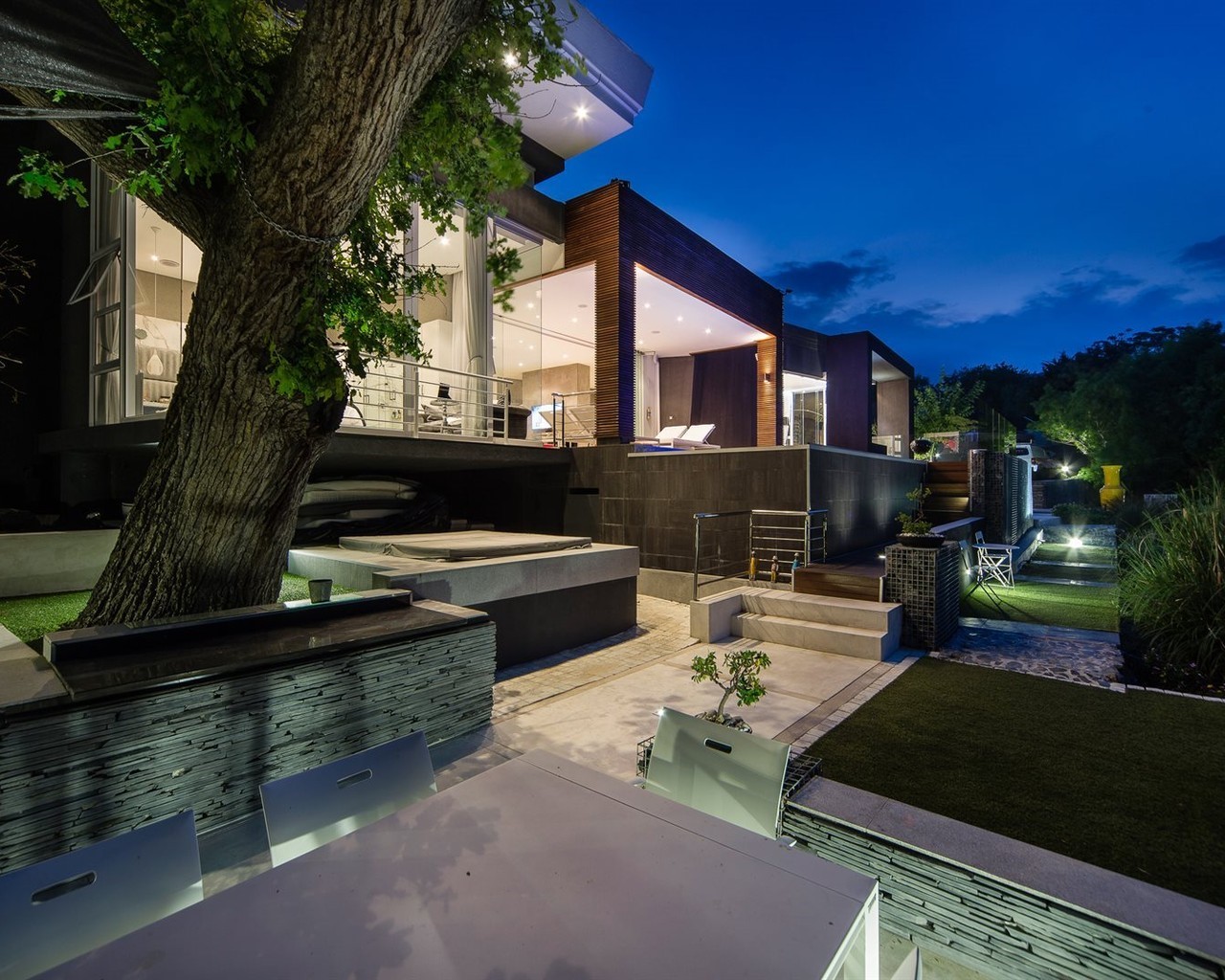 4. Create a knockout online listing
While many prospective buyers choose to go the traditional route, property portals also offer the convenience of searching online. It is also true that during the festive season, potential buyers are more active on online platforms as they have more time on their hands. With many estate agencies quieting down over the holiday season, it is worth noting that an online listing during this period could be vital in gaining exposure for your potential sale.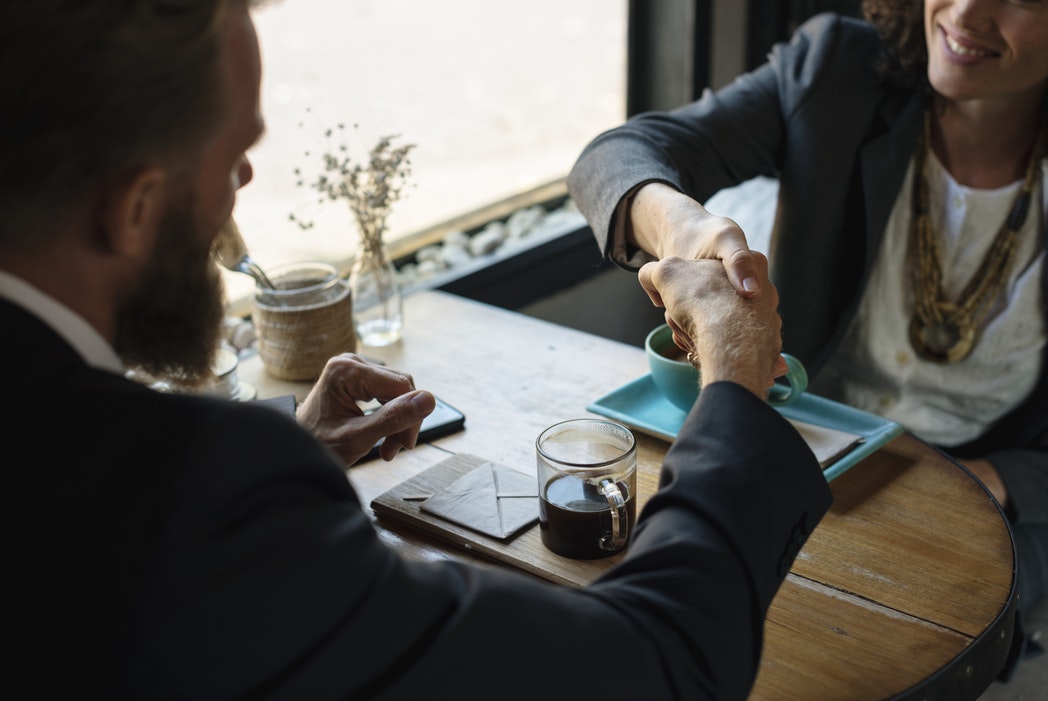 5. Seek out a trusted estate agency
There are few things more pertinent to selling your home than the use of the services of a trusted professional. The estate agent you choose to work with will not only be responsible for drawing in potential buyers but will also play a pivotal role in securing you the best price for your home. An established estate agent will be your most trusted advisor throughout the process, so be sure to choose wisely. Look for an agent with a proven track record and one who is aligned with a trusted property company.