Red Interior
Red Rooms
Not bold enough to go red? Think again – here are five stylish ways to make an unforgettable décor statement.
1.Cosy and classic, this study, in a Zwaanswyk home is painted in a warm tomato red. Note the striking contrast between the classic white painted cornices and ceiling and the built-in shelving. The bold red embraces the work space, but is not distracting for the person working at the desk, which is placed to offer a tranquil and calming, shady south view. See more rooms
2. Warm up a large space with luxurious red throws and upholstery. This spacious bedroom is one of five in a luxurious Constantia Upper home. See more rooms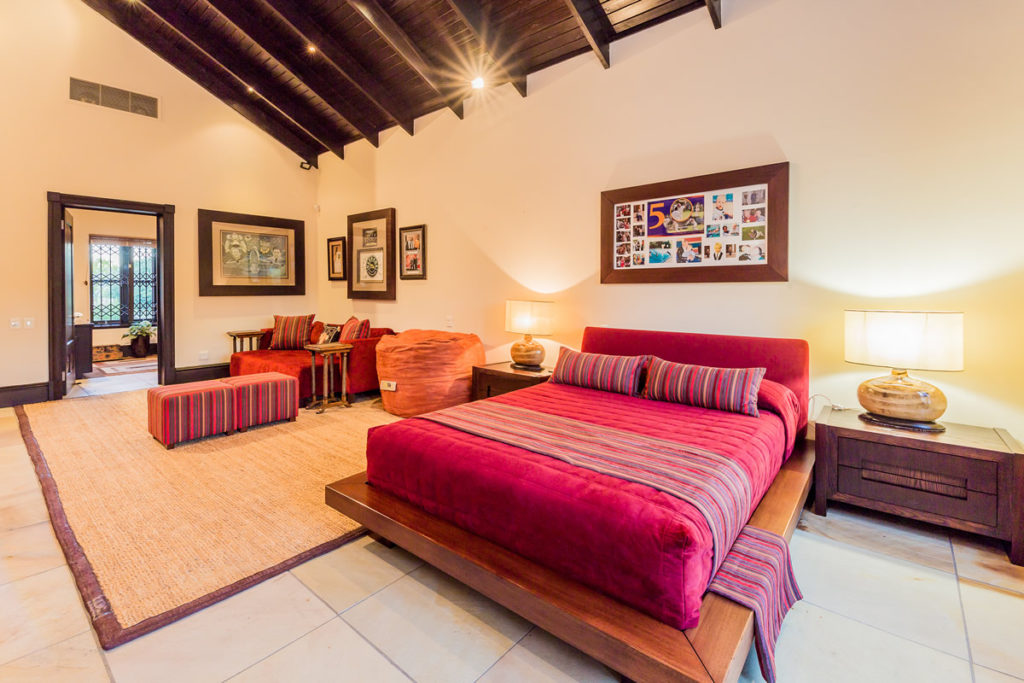 3. Less can be so much more…
A red splashback is the perfect accent backdrop for the stainless steel and white palette in this sleek modern Wynberg Upper kitchen. That single panel of red drawers is just the bomb!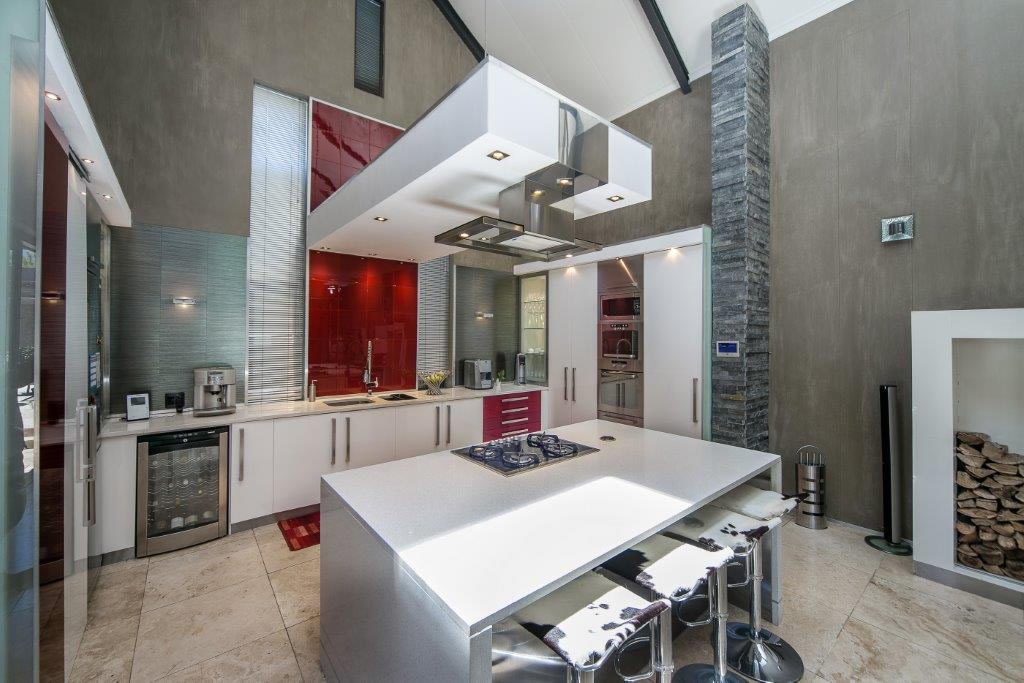 3.2 A terracotta feature wall, which flanks a stairway is the perfect background for art.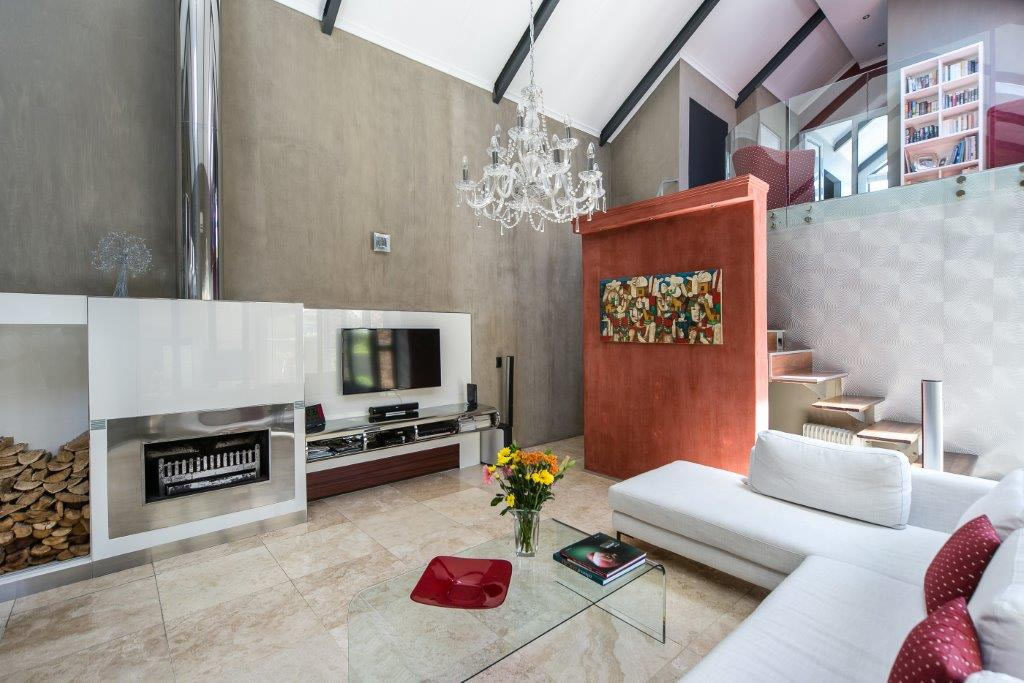 3.3 Mud red on this exterior wall adds a super-stylish element to this multi-textured, deck patio. See more rooms.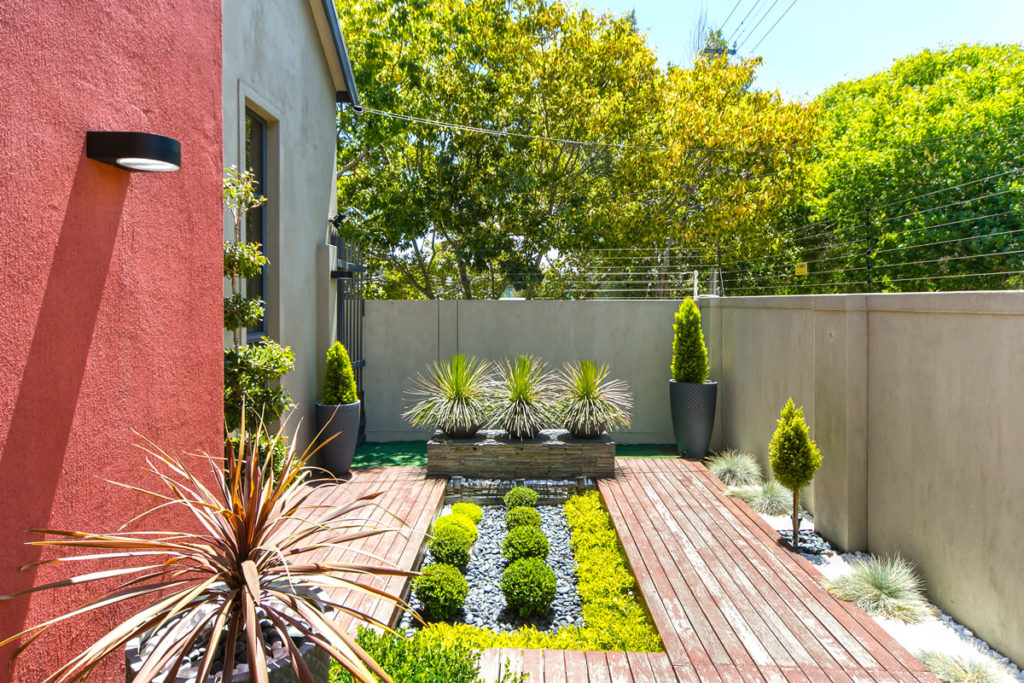 Red interior
Save