Investing in the Mother City is always a sure bet. The City of Cape Town has excellent service delivery, continually improving infrastructure development and an approachable municipality that really does try to expedite the resolution of any issues that you may have. If you are considering joining the almost 4 million residents of Cape Town and you are looking for excellent value for your investment, the good news is that there are a host of options available to you:
Cape Town's best area's to buy - According to PropStats, taking top spot is the Cape Town City Bowl which is the fastest selling neighbourhood. On average property sells in approximately 36 days as opposed to 44 days in 2016. This is almost a whopping three times as fast as the national average. The average price spend on property is approximately R3.9 million which is 15% higher than last year. Prices are coming under pressure though as the average difference between the asking and selling prices (price gap) has increased from 5.3% to 7.8%.
Ryan Greeff, Director of Greeff Properties City Bowl and Atlantic Seaboard, shared the following sentiments, "We are extremely pleased that the City Bowl property market, as well as the Atlantic Seaboard, has boomed in the last year and that we have been fortunate to perform so well given the current economic climate. With the hard work of our qualified and professional team, we look forward to making 2018 an equal success."
This stunning Greeff City Bowl and Atlantic Seaboard property on sale for R 5 995 000, is offering 2 bedrooms and 2.5 bathrooms with impeccably designed interiors. For more Greeff City Bowl and Atlantic Seaboard properties, click here.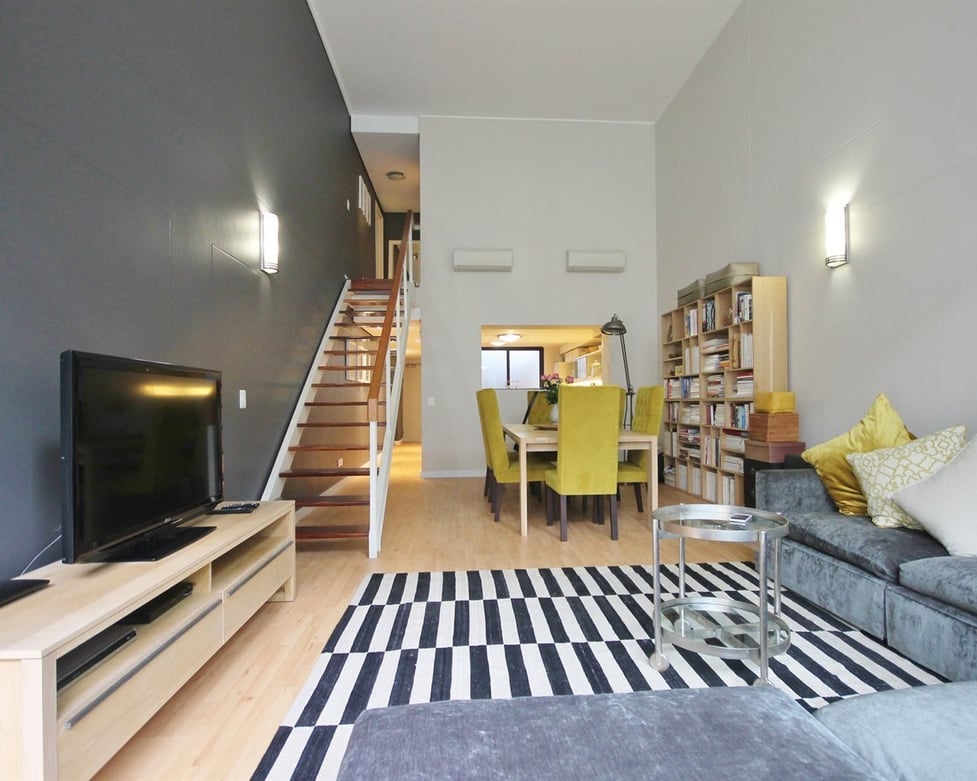 Next is the Southern Suburbs where, despite the current economic climate, properties are selling twice as fast as last year. On average property spends just 50 days on the market before being snapped up. The average selling price is also slightly up to approximately R3.5m from R3.4m and the price gap fractionally bigger at 6.6% vs 2016's figure of 6.2%.
Greeff Properties has the crème dela crème of real estate in the Southern Suburbs, some of which include this exceptional 4-bedroom home for sale in Constantia Upper for R 13 500 000. The home offers an exquisite open-plan living area with gourmet kitchen, pool room, jacuzzi, fireplaces (one of five) and more, all finished to an exceptional standard. For more Greeff Properties in the Southern Suburbs, click here.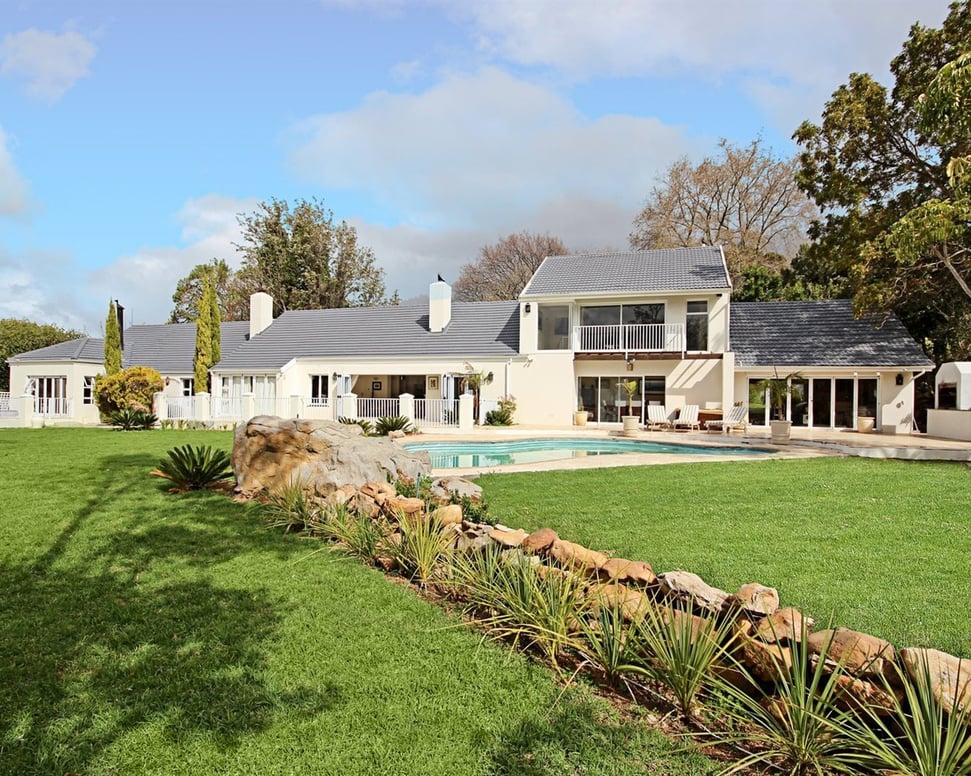 The Atlantic Seaboard is also worth looking at despite the time on market being around 68 days the average selling price is up by more than a million from last year to around R9m this year. The Atlantic Seaboard, which stretches from Green Point through Clifton and all the way to Hout Bay has historically been the priciest part of Cape Town and continues to offer incredible property investment returns.
This beautiful, executive style home in Tamboerskloof offers prime residential living with four bedrooms, open-plan living and just a few minutes walking distance from parks, the city and the V&A Waterfront. With beautiful mountain views, floating wooden staircase, large master suite and more, this prime property is on sale for R 8 900 000. To view more Greeff City Bowl and Atlantic Seaboard properties, click here.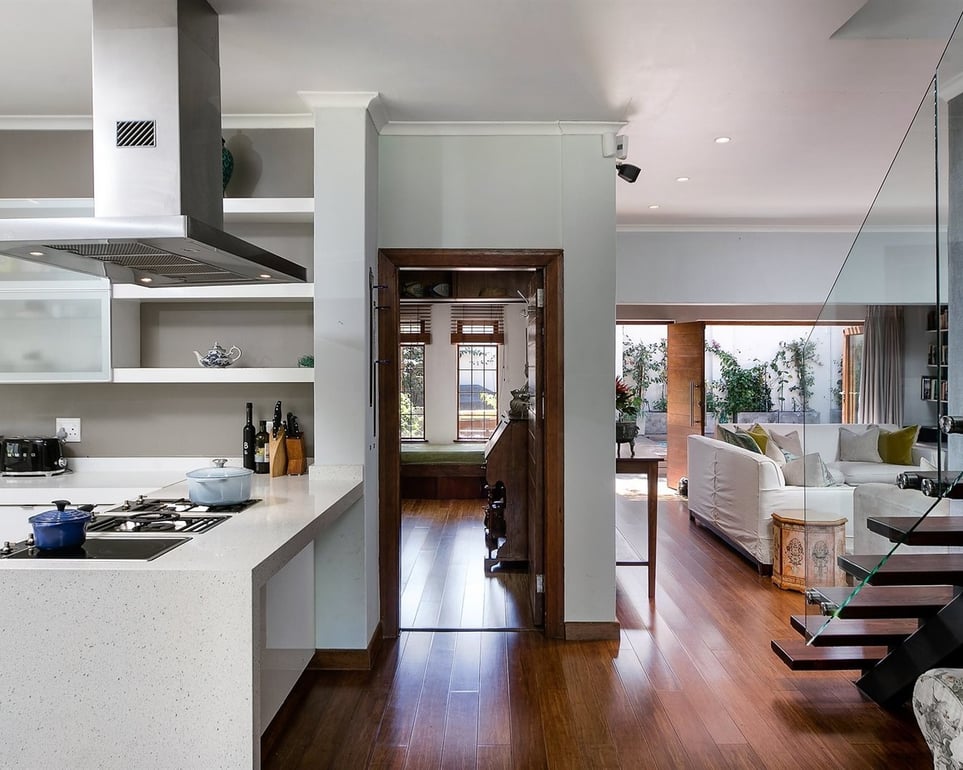 The False Bay area has grown immensely in popularity with more investors looking toward purchasing in the area, be it for residential purposes or as a holiday home. Although the listing days for the False Bay area stood at 73 days, selling prices have increased impressively in the last year and are likely expected to continue in this trend. Greater awareness of the area along with relative affordability compared to other coastal areas interest buyers tremendously and has boded certainly boded well for sellers.
Greeff Properties in False Bay and Kommetjie have some of the most scenic properties on offer, like this luxury home in Kalk Bay. The home includes stunning seaside and mountain views, oak flooring throughout, spacious en-suite rooms and covered patios with panoramic views. The home is on sale for R 11 950 000. To view more Greeff False Bay and Kommetjie properties, click here.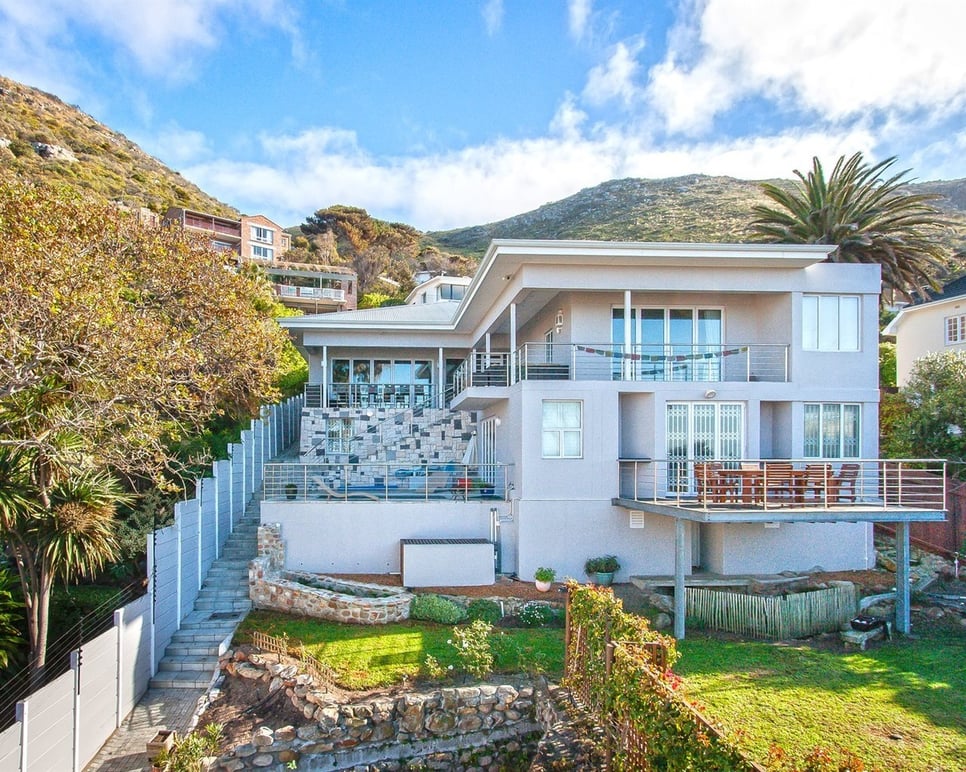 Mike Greeff, CEO of Greeff Christie's International Real Estate shared his thoughts, "It is no surprise that the top selling suburbs in Cape Town are areas that Greeff Properties specialise. We employ committed and professional agents who go above and beyond for all buyers and sellers they represent. An uptake in the market has seen an increase in sales that has exceeded our expectations and we look forward to continuing in this manner."
Cape Town's best area's to buy.